EIRA VISUALS
---
Compare variables, infer patterns, initiate action. Single dashboard for multiple plants. Role based access control. History of each equipment. Spares management. KPI charts.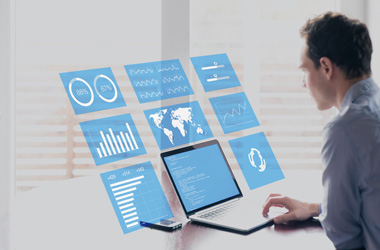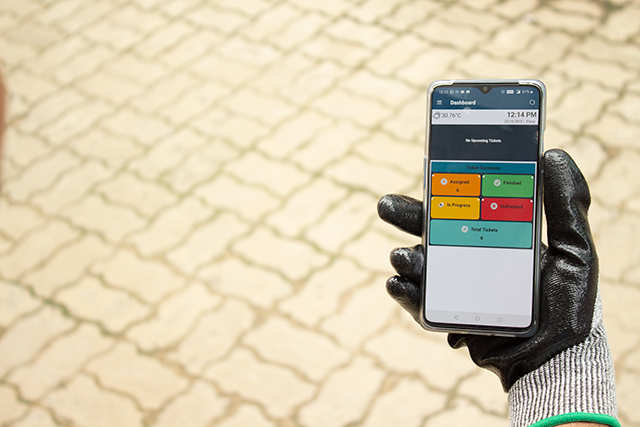 EIRA CONNECT
---
Create - Assign - Deploy - Report. Easy to use field service mobile app. Assured quality of service. Geo-Fenced & IMEI secure locked. Offline mode for low or no GPS coverage areas. Server synced data & time stamps. Auto-generate reports for every service.
BIA - AI & ML Engine
---
EDS (EIRA DATA STRUCTURE) 15k+ error codes - simplified. IEC standard based alarm management. Customisable alarms for different business needs. Deep neural logic to handle data exceptions. Deployed on Elastic servers to handle high demand.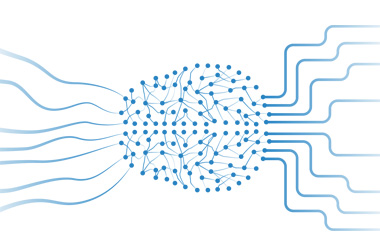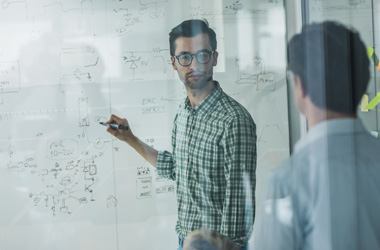 GRACC Services

(Global RE Asset Control Centre)
---
Monitoring @ Central Control Room. Warranty & Insurance Claim Mgmt. Monthly & Yearly Report Analysis. Fault & Corrective Action Reporting. Service Ticket Handling & Reporting. Safety, Health & Environment Process Reporting. Statutory Compliance Reporting
I must say the portal you have developed is very good and quite informative. Frankly, I never expected it to be so nice and user friendly. Earlier i used to check only the output units. But here I think one has a lot of scope to have an in depth analysis. Thank you for developing such a great facility for the owners! It's as good as being onsite! Or better than that..

It's a unified platform and it gives so much comfort over other platforms. We can visualize the status, create a ticket at the same time we can store the data with pics quite useful for history rewinding and reduce mundane time stuff. It really helped in saving my time and provides terrific UI more like a European standard.

One of its kind, Connects - Field Team, Central Monitoring Team & Customer on ONE Platform. Schedule activities, track & record details of the service in real time. EIRA monitors & analyses real time data from projects. Stores historical data of equipments and helps compare parameter.