Works across
industries
---
In less than 48 hours, EIRA can be set-up to work seamlessly for any industry.

---
Solar PV ---
Diesel Genset

---
UPS / Inverters /Stablisers / APFC
---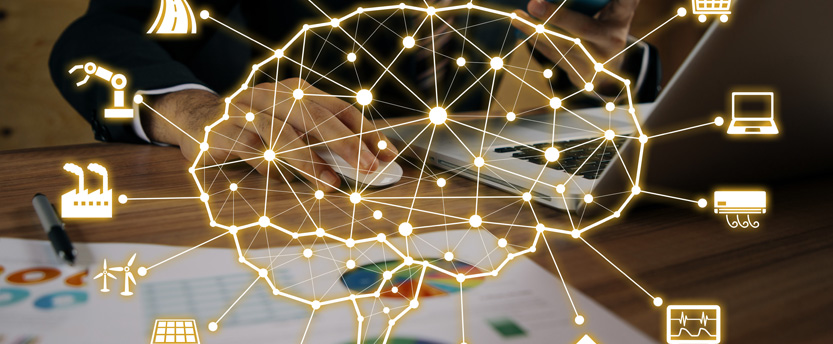 One sign-up

Monitor - Assign - Track - Report
---
With Industry 4.0 and the power of connected devices. EIRA, can screen data for specific patterns.
These patterns can be signs of future failure or generation loss.
Customers are already benefiting from In-built PdM (Predictive Maintenance) features.
Asset life 5% ⬆︎; Costs 17% ⬇︎.

---
BIA - AI & ML Engine
EIRA scans BIG DATA for any underlying patterns and trends. This helps alert customers in time and take quick actions.
---

---
VISUALS
VISUALS is designed to provide context to data from user point of view. EIRA provides role based relevant data to users.
---

---
EIRA CONNECT
EIRA helps field and office teams sync better. Tickets with SOP push, guides and ensures uniform quality of service.
---

---
GRACC
GRACC, a team of experts who manage plants and field teams on day-to-day basis. They track, analyse & report each event or activity in detail.
---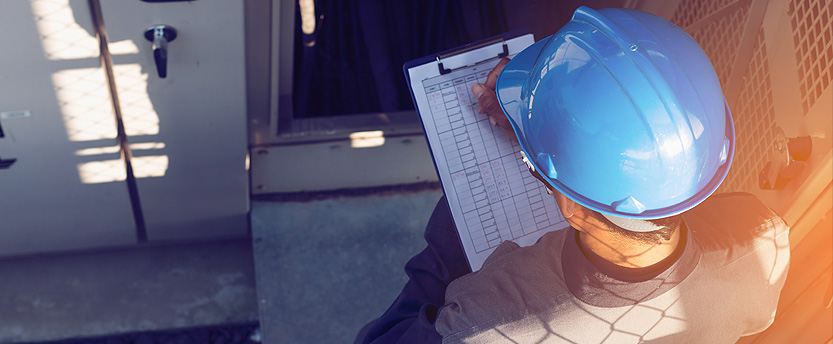 EIRA ON-DEMAND
Re-writing the rules of service industry. Using EIRA software platform, you can now engage skilled resources based on-demand. Save on fixed over-heads and manage all activities effectively.